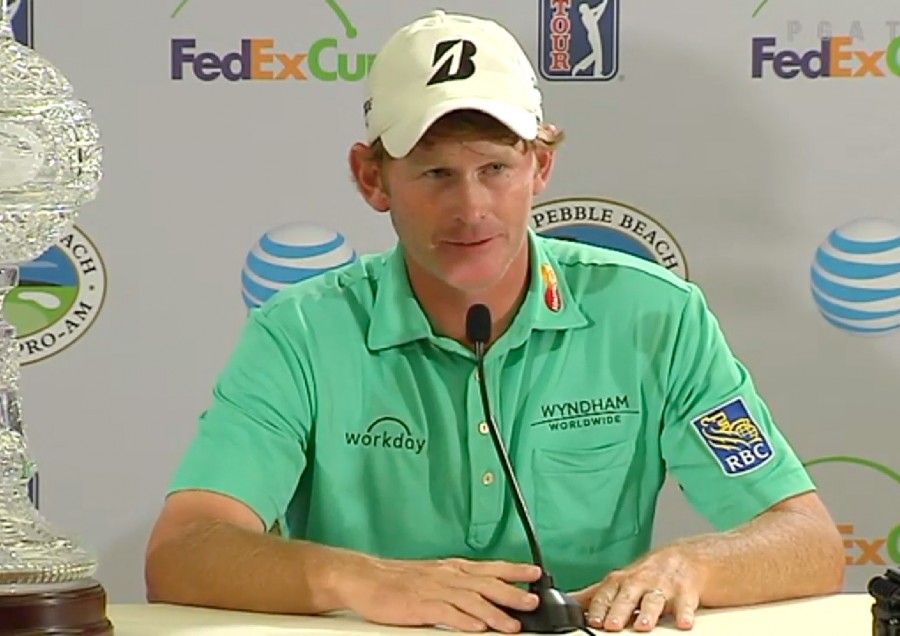 Featured Player Interviews
Browse a collection of 2015 player video interviews. The 2015 pros talk to the media about their game play.
Watch Video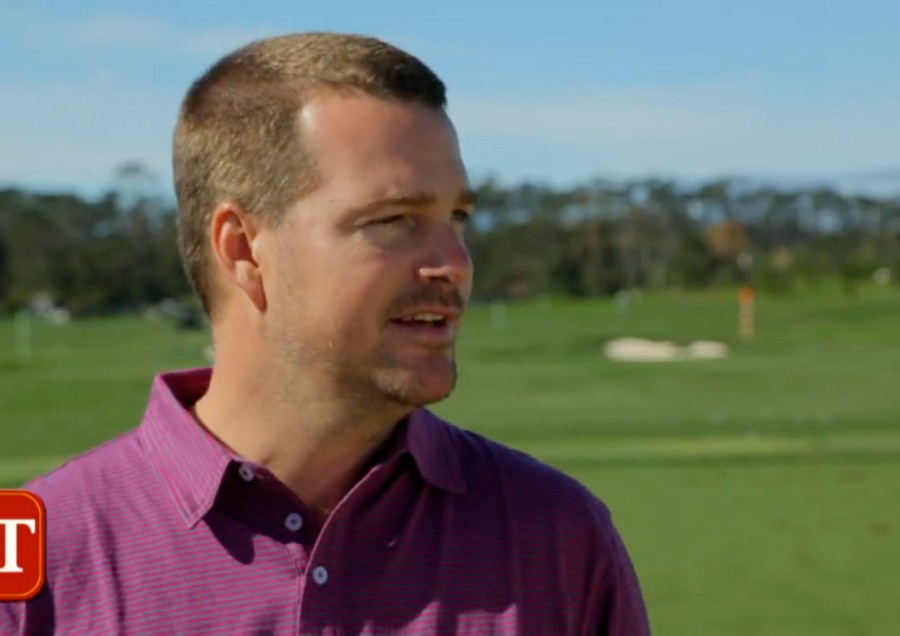 Dream It...Do It
ET teams up with Visit California for "Dream It...Do It" a serious featuring favorite celebrities taking on their biggest dreams. Chris O'Donnell shares his...
Watch Video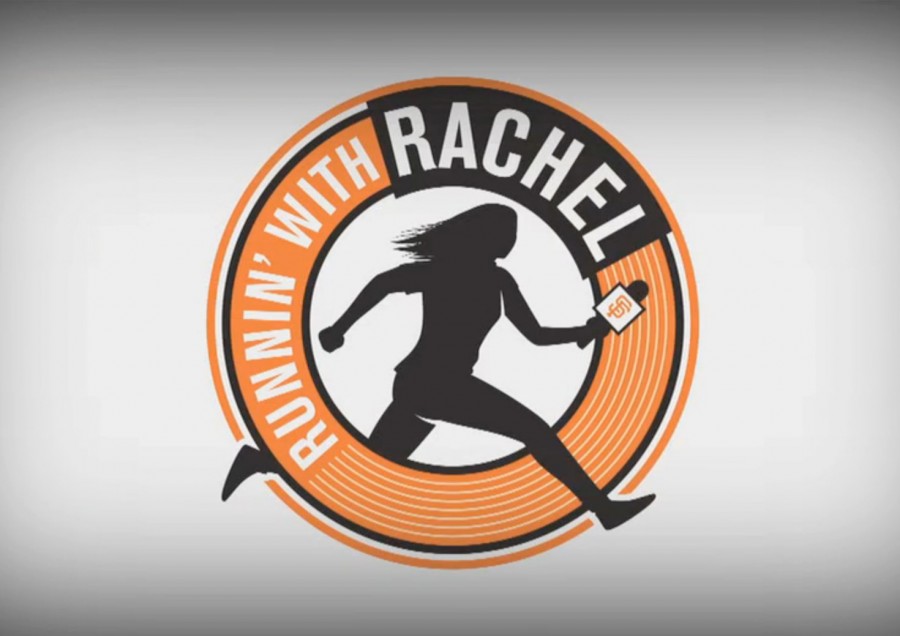 RWR: Giants vs. 49ers 02/10/14
Rachel gets the inside scoop as the Giants and the 49ers go head-to-head in the Chevron Shoot-Out during the 2014 AT&T Pebble Beach Pro-Am.
Watch Video